LAKE DREAMS ATX

 
Wake Lessons
Private Boat Charters 
Sunset Cruises
Lake Parties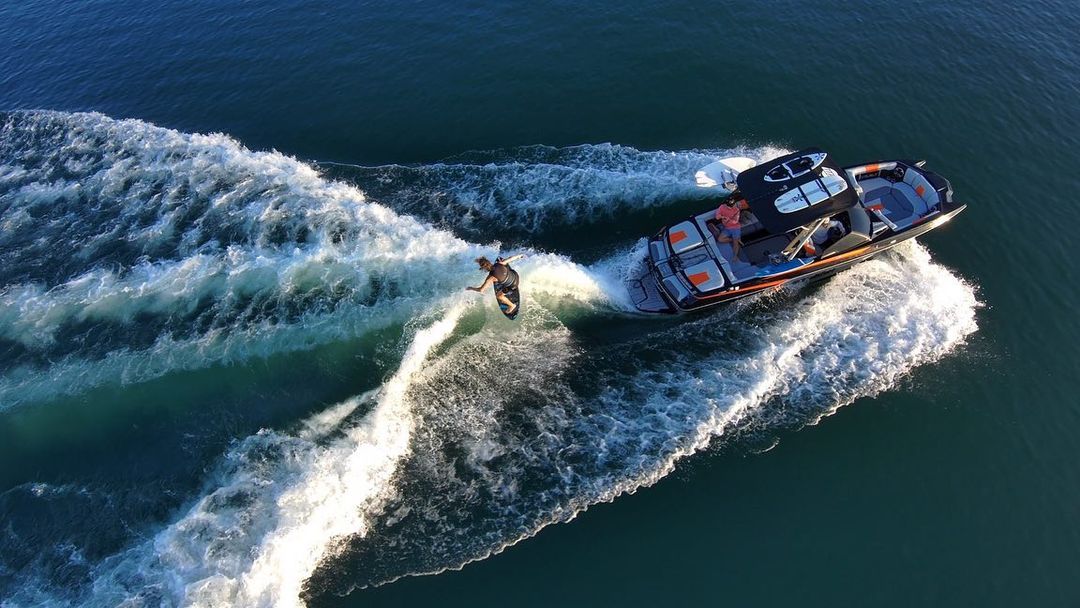 Lake Dreams ATX offers private boat charters, wake surf lessons, wakeboard lessons, private bachelor and bachelorette parties, and luxury wake boat rentals.
Join us on Lake Travis and Lake Austin for the perfect getaway! 
Are you looking for a great time on the lake?
Lake Dreams ATX has you covered!